.
Reprinted from nydailynews.com. By Ben Kochman.
An international flight bound for Kennedy Airport had to make an emergency landing Saturday after the plane's windshield cracked, an airline spokeswoman said.
Pilots on American Airlines Flight 199, which took off in Milan at 10 a.m. local time, were forced to land the Boeing 767-300 an hour later in London due to the damage, the spokeswoman said.
A man who said he was a crew member on the flight posted a photo on Twitter of the cracked windshield.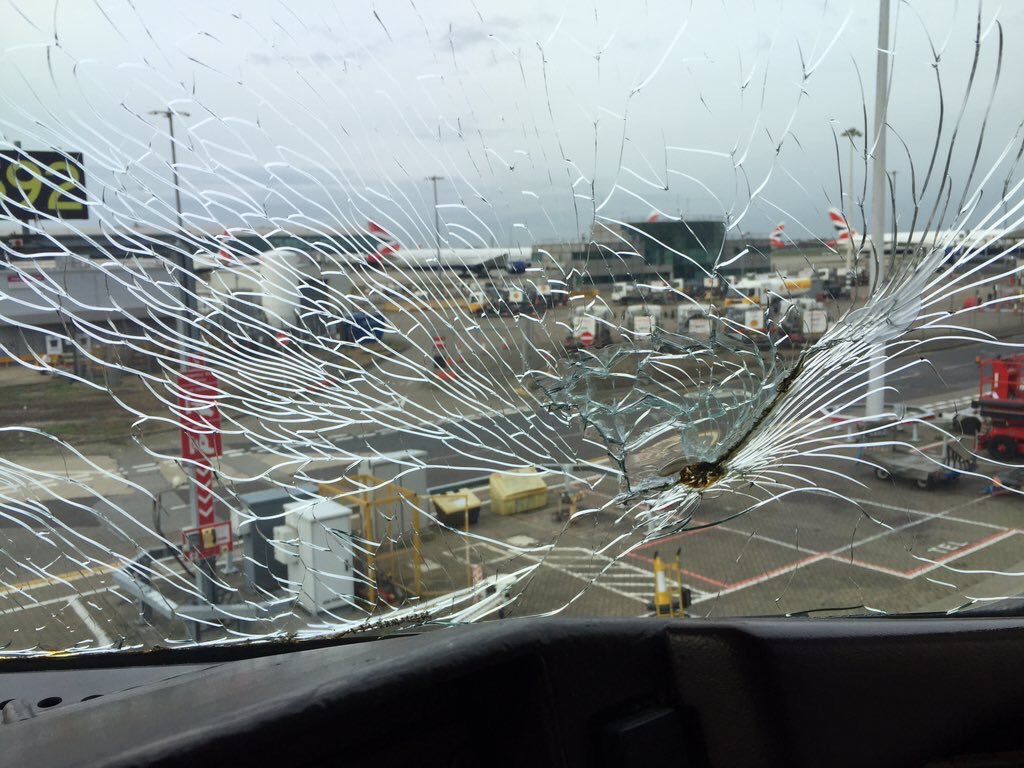 "I was on the flight. Textbook emergency landing," posted user @jackhudock alongside a picture of the windshield.
For more information, click here.
For more information about Brodkowitz Law's aviation practice and our work representing flight attendants, commercial airline passengers, pilots, plane and helicopter crash victims, visit our website or contact us.
Brodkowitz Law serves clients nationally and internationally. We have the aviation law experience and resources to help you win your case.  Call toll free 1-888-359-5298 for a free no obligation review of your case. You may also fill out an online consultation form.