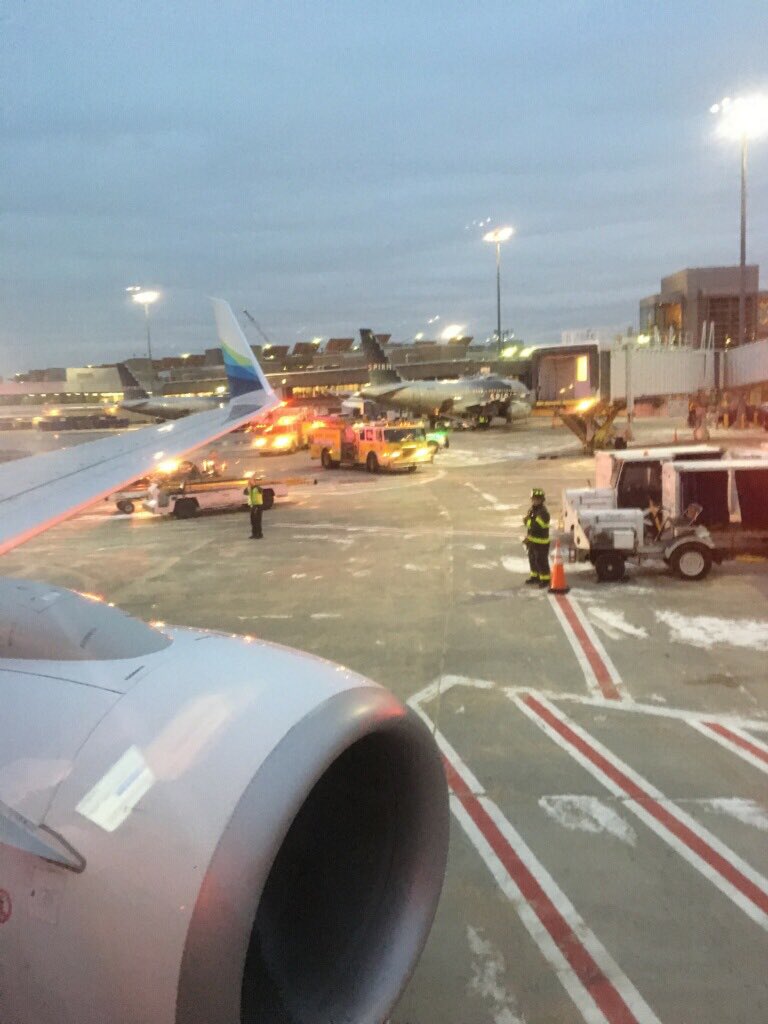 An Alaska Airlines plane was preparing to take off from Logan International Airport in Boston, it crashed into a parked de-icing truck.
There was minor damage to the left wing of the plane, and the 166 passengers on-board had to deplane and were put on other flights.
The plane is now out of service and being inspected, and the cause of the accident is being investigated.
Friedman|Rubin PLLP specializes in aviation and personal injury cases. If you have questions about a potential case, please contact us for a free evaluation. Our Aviation Team is ready to hear your story and evaluate your case.