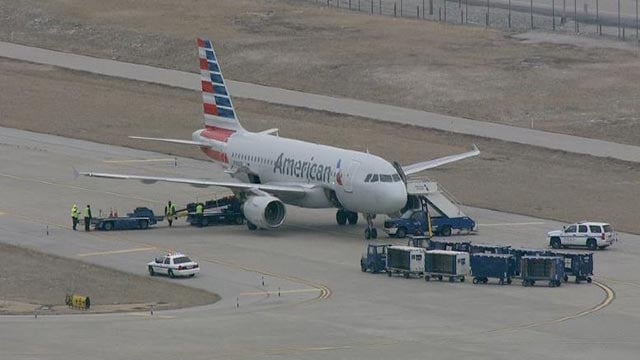 An American Airlines flight out of Phoenix had almost made it to its destination of Dallas, when passengers were told that they must brace for an emergency landing. One passenger reported smelling smoke as they descended.
Flight attendants instructed the passengers on how to position themselves for the landing, calling out for them to keep their heads down and grab their ankles.
While passengers reported the landing was a little fast, the flight was able to reach its destination without incident.
Friedman|Rubin PLLP specializes in aviation and personal injury cases. If you have questions about a potential case, please contact us for a free evaluation. Our Aviation Team is ready to hear your story and evaluate your case.