.
The CEO of a design company called Skylight Group, Jennifer Blumin, was confirmed to be on the MU-2B aircraft which disappeared and left a debris field off the Florida coast.
The plane had took off from Puerto Rico on May 15 and was destined to arrive in Florida but had never landed. Florida Coast Guard officials had later found a debris field in the area where the plane last went missing.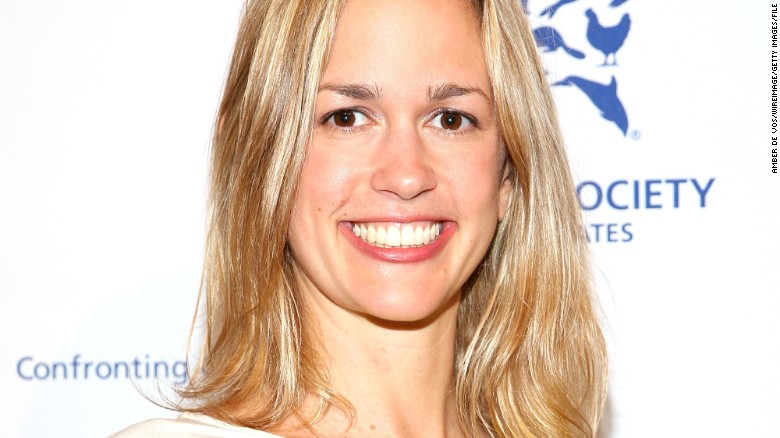 No survivors have been found as of yet and the search continues. A Coast Guard spokesman stated, "Her family is working with investigators and we politely ask that you respect their privacy at this time."
Friedman Rubin will continue to monitor this accident. We also provide those affected by plane crashes with information on how to get help here. For an article on this incident, please visit here. The NTSB has a directory of accidents you can also track here.
Friedman Rubin represents people injured or killed in airline and helicopter crashes, please visit here for more information.