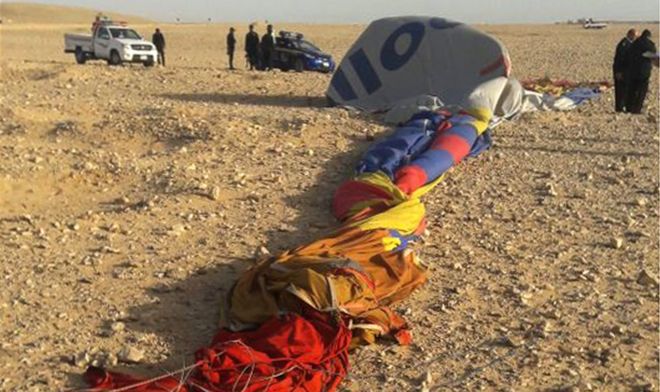 Strong winds and sand storms are likely to blame for a crash-landing of a hot air balloon carrying tourists of Luxor, Egypt. The pilot lost control of the balloon, and was blown off course over a mountainous area.
One South African man was killed, and at least 12 others were injured. Three of the passengers are currently being treated in the hospital.
All other balloons that had taken off around the same time, were about to land without incident.
If you were injured on a flight, remember to seek appropriate medical care first, and to keep good records of your interactions with medical providers.
Friedman|Rubin PLLP specializes in aviation and personal injury cases. If you have questions about a potential case, please contact us for a free evaluation. Our Aviation Team is ready to hear your story and evaluate your case.