.
A small plane crash in Utah that killed four had spiraled to the ground before impact. A 911 call was made by nearby witnesses before the plane had crashed.
According to the calls, witnesses claim that the plane had nose-dived before the impact and that a black cloud arose after.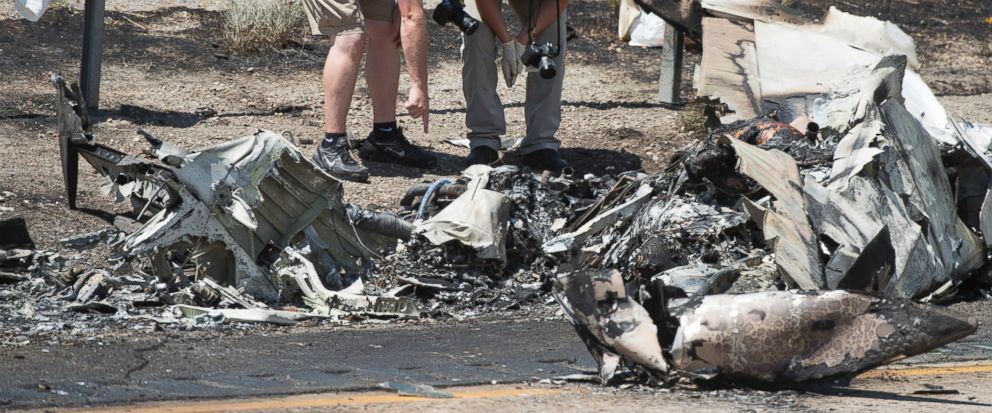 The occupants of the plane reportedly were four friends on their way to Idaho on a vacation trip.
Friedman Rubin will continue to monitor this incident. To learn about our aviation practice, please visit here. To access the article, please visit here. The NTSB has a directory of accidents you can also track here.
Friedman Rubin represents people injured or killed in airline and helicopter events, please visit here for more information.