.
While not highly reported, numerous passengers are burned by hot liquids every year on commercial flights, sometimes requiring skin grafts and may leave scarring.
Since spills usually occur during, or soon after, beverage service, it is likely that an injured passenger may have to wait a significant amount of time before seeing a doctor. However, there are certain things that you can do if you are burned by hot coffee or water.
First, any clothing covering any burned skin should be removed. if possible, before applying cool water over the burn.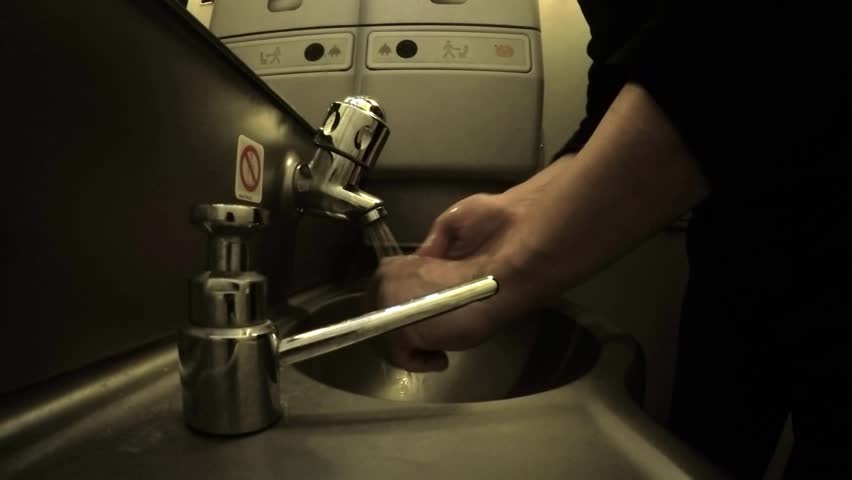 After rinsing the affected are with cool water, an anti-burn cream or antibiotic ointment-which should be included in first aid kit provided by the Airline-should be applied as well, unless there is a warning on the label saying not to. After applying ointment, gauze should be placed over the wound. Placing the gauze on after the ointment will help prevent re-injury once it's removed. If, at this point, the flight crew is not aware of your injury, you should then inform them, and request that they ask any other passengers if they are doctors or nurses.
Friedman Rubin Trial Lawyers represents injured passengers, flight attendants, pilots and their families on both international and domestic flights.
For more information about Friedman | Rubin's aviation practice and our work representing flight attendants, commercial airline passengers, pilots, plane and helicopter crash victims, visit our website.
Friedman | Rubin serves clients nationally and internationally. We have the aviation law experience and resources to help you win your case. Call toll free 1-888-359-5298 for a free no obligation review of your case. You may also fill out an Online Consultation Form.