Wrongful Death Lawsuit Being Brought Against Southwest Airlines for Negligence
Author: Kayla Nilson | Category:
Disabled Passenger
,
Safety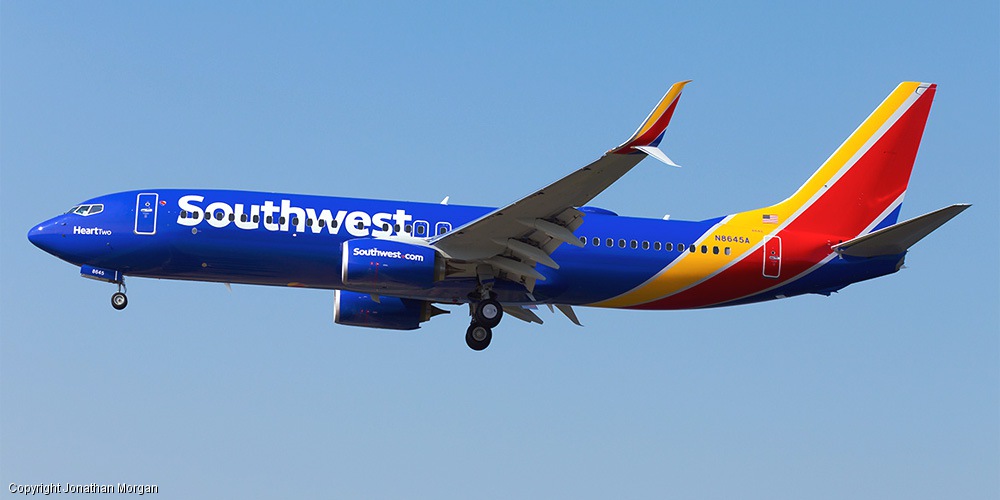 The widow of Eugene Dreyer is claiming negligence caused her husband's fatal injuries on a Southwest Airlines flight February 21st, 2017. Mr. Dreyer, had been a successful stockbroker and financial advisor, but had suffered from post-polio syndrome leaving him wheelchair bound. As he was being wheeled to his first row seat, Mr. Dreyer requested that he have a seat belt extension. The flight crew obliged, and the plane took off. According to the suit, no one in Mr. Dreyer's party adjusted the belt.
As the plane was landing, the seat belt failed to keep him secure causing Mr. Dreyer to fly forward and hit the wall. The suit claims that "Eugene Dreyer hit his head, foot, leg, shoulder and other parts of his body onto the front bulkhead wall." This lead to severe injuries including loss of cognitive functions, severe depression, and a broken femur.
The suit is claiming that these injuries, lead to Mr. Dreyer's death on April 23rd, 2017 and was filed on behalf of Mr. Dreyer's wife and his two children.
If you were injured on a flight, remember to seek appropriate medical care first, and to keep good records of your interactions with medical providers.
Friedman|Rubin PLLP specializes in aviation and personal injury cases. If you have questions about a potential case, please contact us for a free evaluation. Our Aviation Team is ready to hear your story and evaluate your case.